Welcome To Web Tech Hosts
Scale your business with our expertise. We help you turn your online visitors into paying customers.
Best Marketing Strategies
Reach more customers and earn more revenue. We strategize for you to meet your business goals in a short period.
Online Marketing Efforts Or Assets
Our strategies are based on hard data and tested techniques. We review your analytics and make apt recommendations to increase conversions, subscriptions, donations and engagement.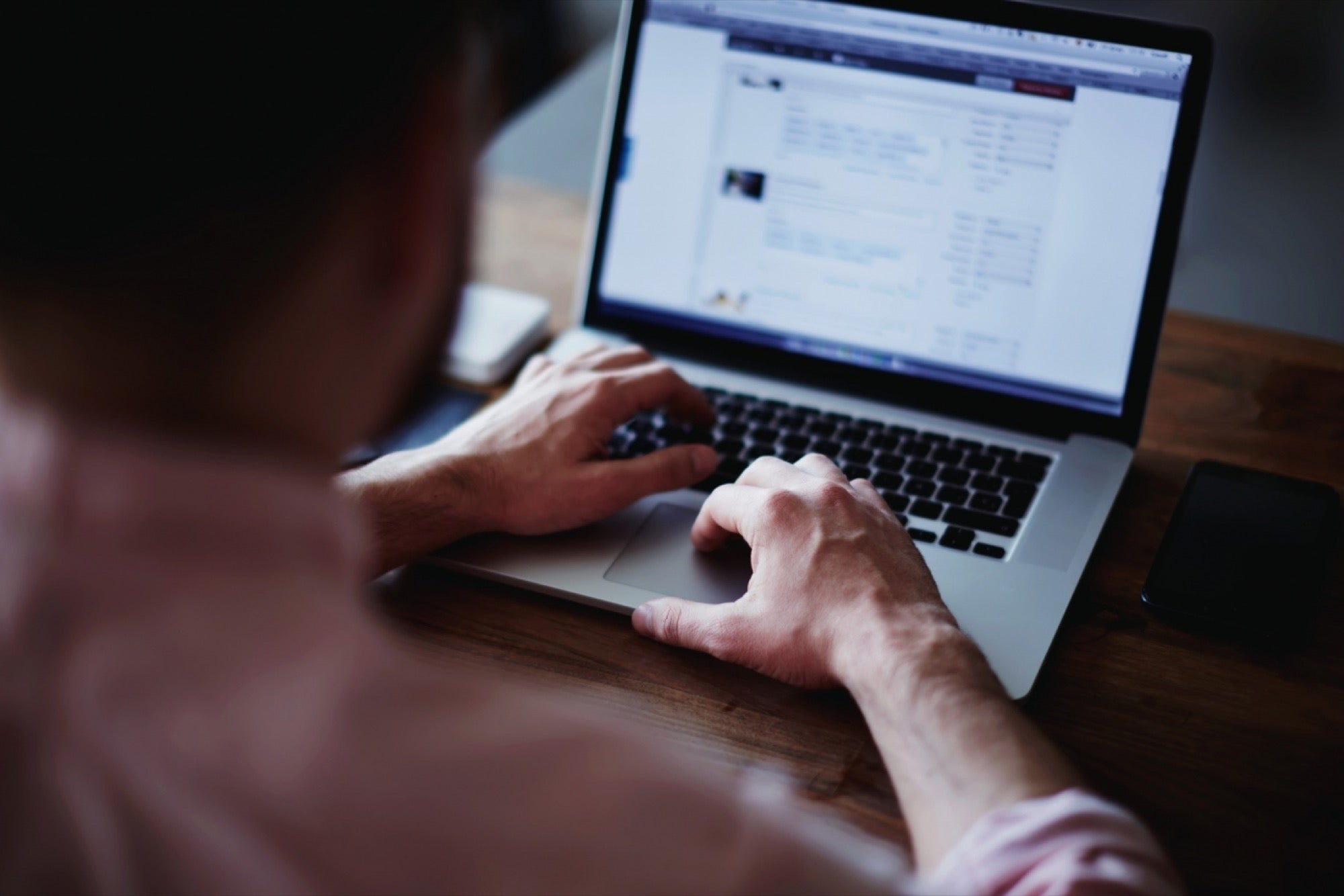 Driving Brand Awareness And Lead Generation
At Web Tech Hosts, we customize the best mix of online marketing for your business to go places.
Our targeted solutions help attract the right customers to drive your sales.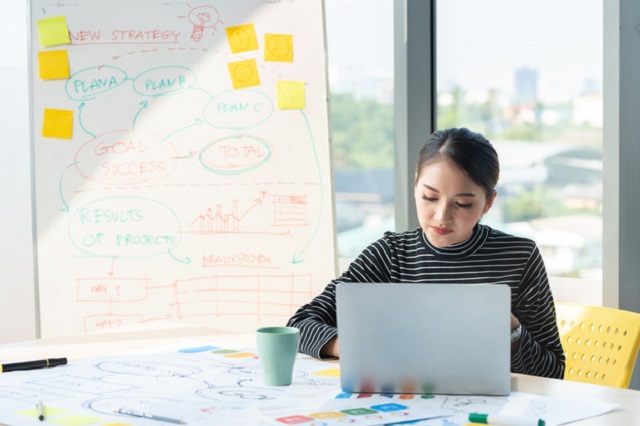 Finding Customers
Draw on our experiences in internet marketing to generated leads and rank high in the search engine.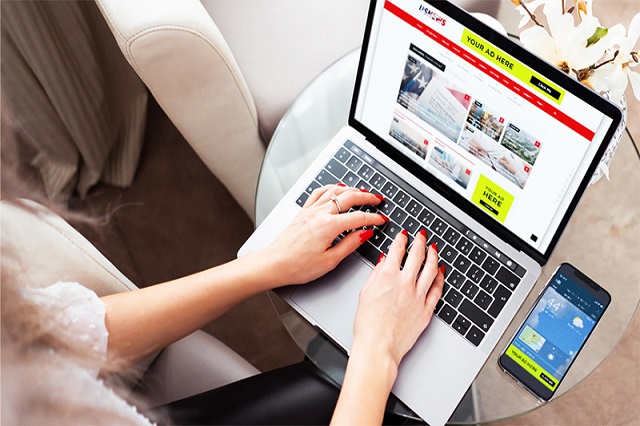 Display Ads
We understand the essentials of blending organic and paid campaigns to reach the best result. Target the right audience at the right time with our eye-popping ad creatives.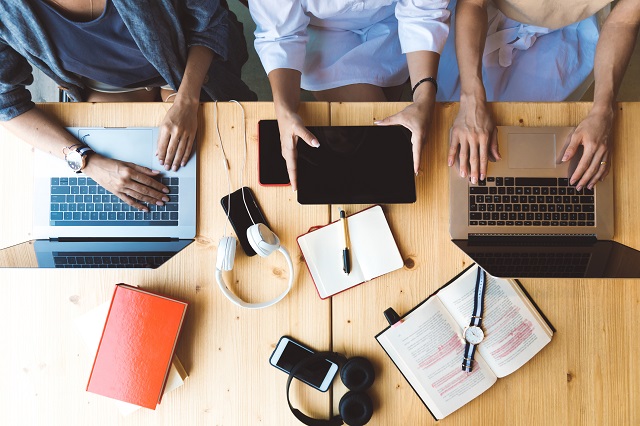 Drive Conversions
Our team is driven and passionate about results. Welcome conversions through our ROI-driven marketing programs.

We invest in innovative strategies to make to give your business a facelift.
Timothy Randall
Marketing Manager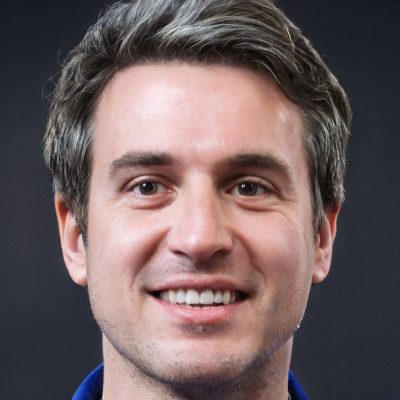 Online Based Digital Technologies
We offer solutions and services across many digital channels. Every client needs a unique marketing practice for their relevant audience.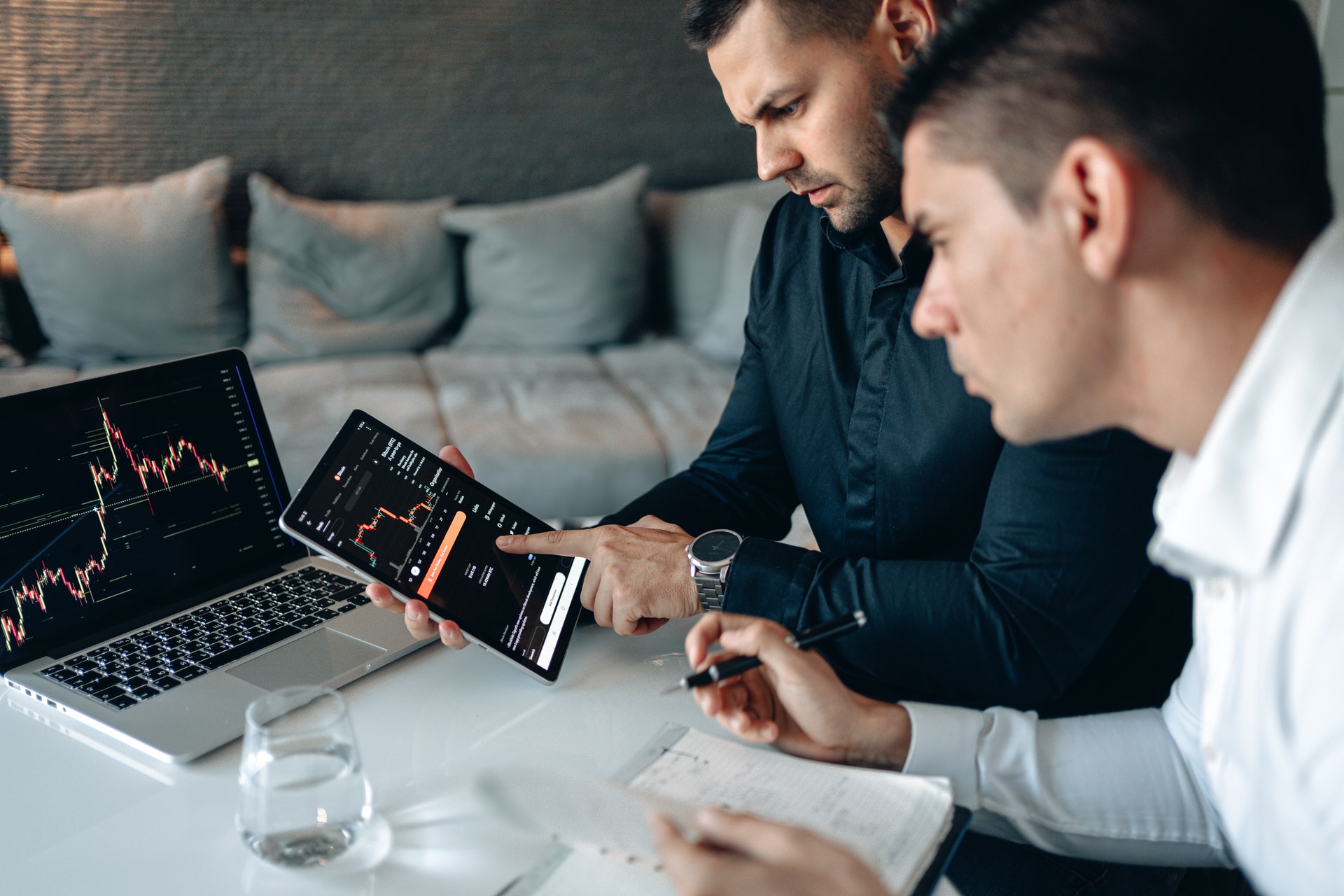 Learning SEO is necessary if you want to receive the best from your blogs. Writing blog posts are not easy and need your time and attention. You need to learn how you can create quality content at all times and keep your readers connected. Learning SEO is important even for businesses that maintain their websites well and want to rank better on Google. Here are some important SEO tips that will drastically improve your blog's performance and popularity.
Value keywords
If you want to dominate the search results of Google, you need to learn about the keywords that your audience is searching for. There is a direct way to do it. It all depends on how creative you are to understand what your target audience is exactly searching for. Use the right keywords in your writing.

Think content
Once you start creating content, you will learn how to generate quantity on your blog. However, you should remember to stick with the message of your blog. Find out what your readers are interested in reading. Define the purpose of your article and answer the questions that your readers have. This will help you generate more content that will surely get recognized by Google.
Create a structure
Every SEO-friendly blog post requires a structure that can meet the demands of the search engine. Every article of yours should have an introduction, a body, and a conclusion. Creating a summary of your post will make your content more readable. It will also help you in appearing in the search results as the search engine will look for keywords in the first, middle, and last paragraphs.

Paragraphs and headings
Learn how you can divide the topics of your blog post into different subheadings. People often forget to plan their paragraphs and end up creating too long or too short paragraphs. Summarize the paragraph to a heading and add more sentences to explain the main idea. Headings will also help your readers find the right information quickly.
Transition words
Transition words will add a structure to your text. Texts like "secondly," "finally," "to sum up," "similarly," etc., will help your readers get a catch on the paragraph every time they wander off. The readers will instantly get a conclusion for the paragraph when they land on a transition word. Therefore, they are an important element to use in your blog.

Optimize the length
The length of the article also determines how much time you have spent on writing it and whether it contains every information that a reader expects. But at the same time, writing long articles without any reasonable content is also not a healthy blogging strategy. Sometimes the users will bounce away from your article if it is too long. It is suggested that until you become a successful blogger, you stay away from long articles. If you are not sure about the minimum length of your article, start with 300 words and let your blog gain an audience that likes quick information.